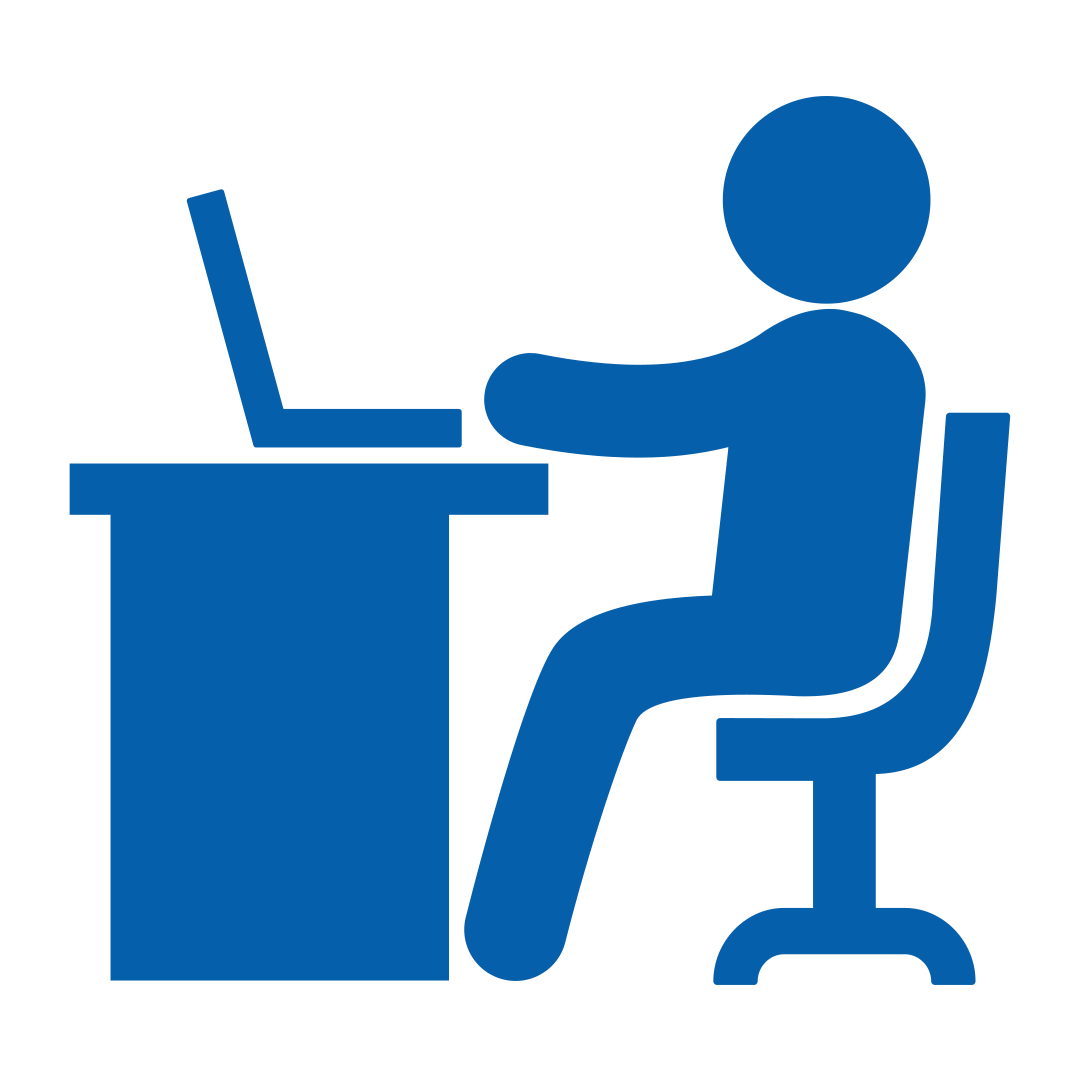 Hot Desk
Work in our collaborative space area
For INR 6,000 per desk per month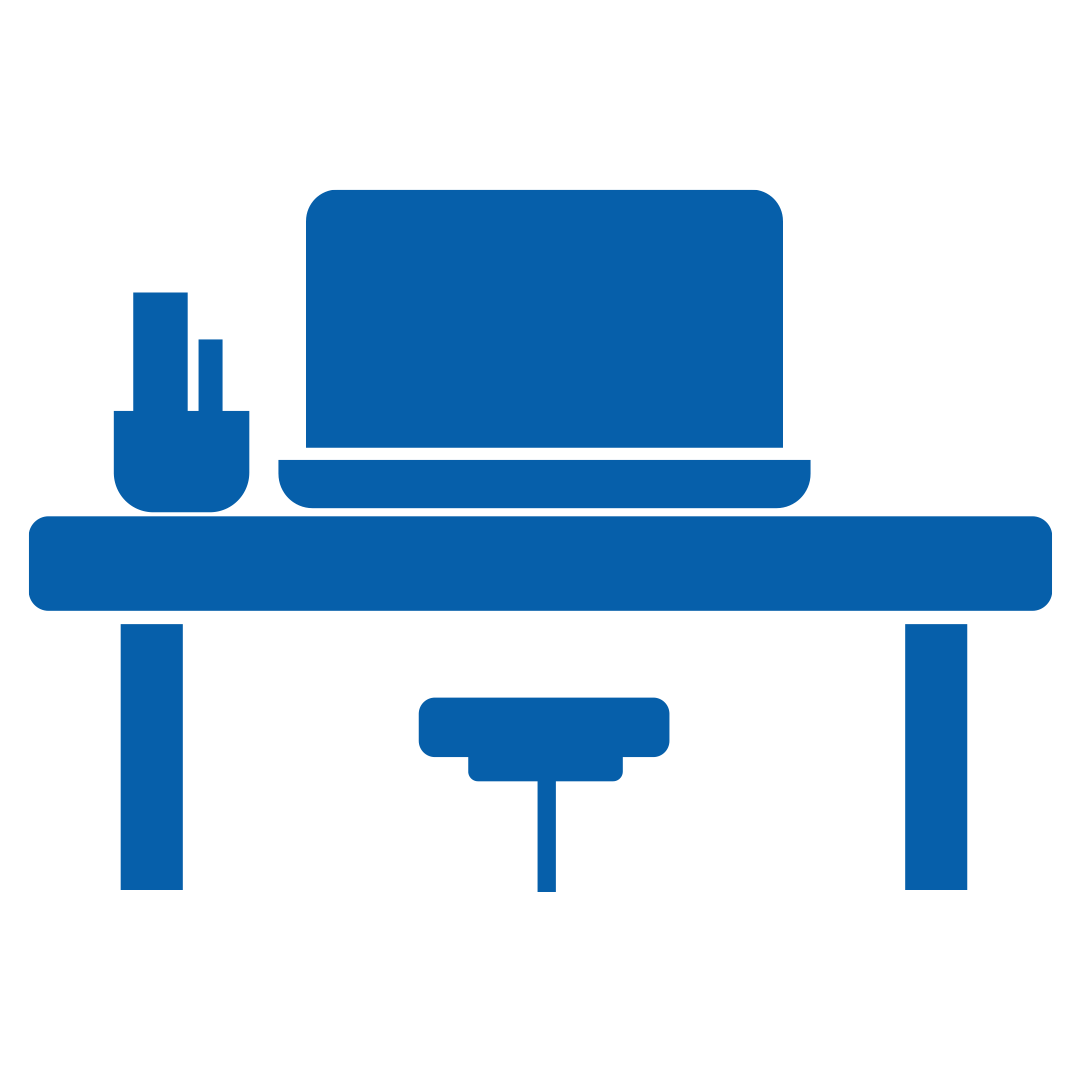 Dedicated Desk
Have your personal desk with storage
For INR 9,000 per desk per month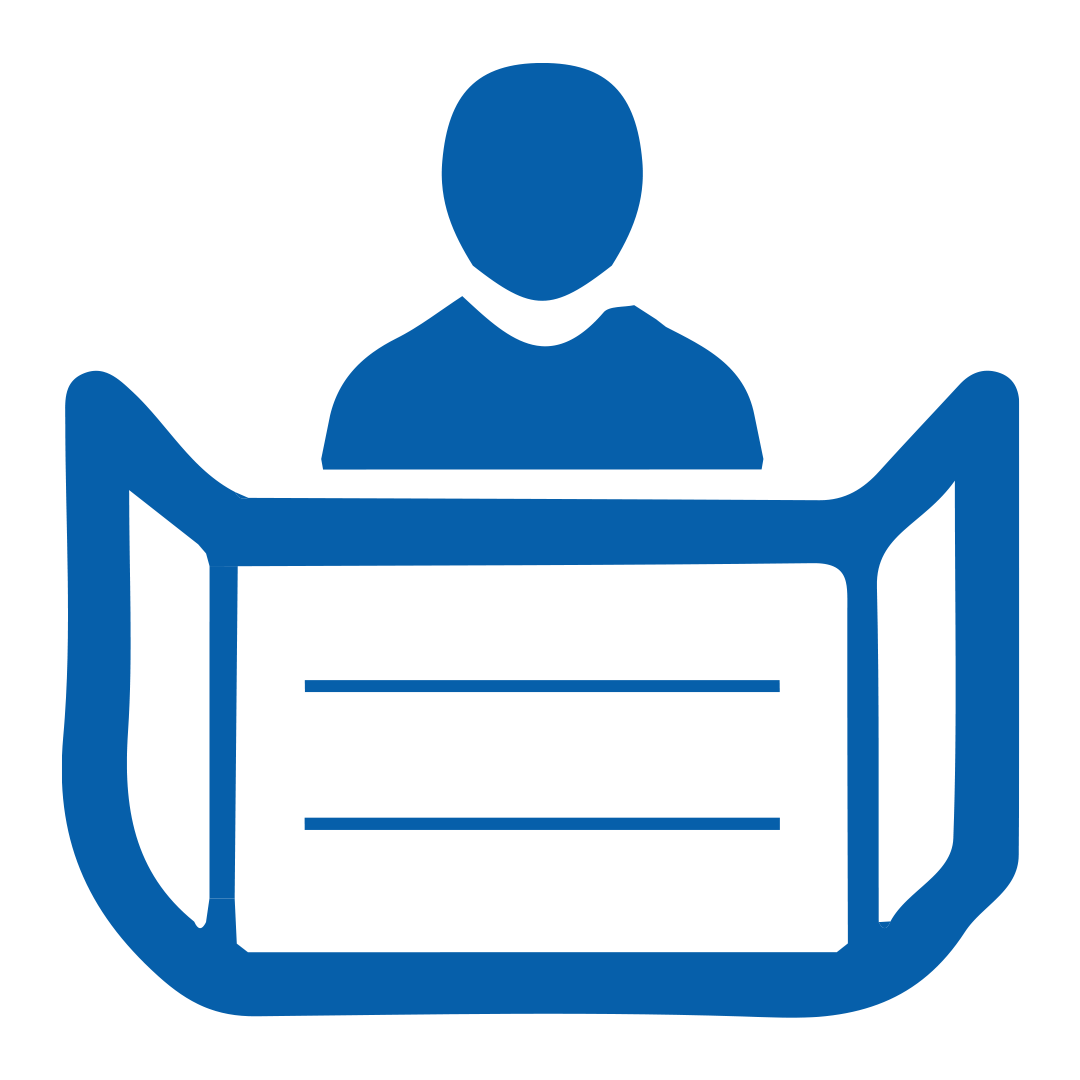 Private Cabins
For a team size of 1 to 10
For INR 10,000 per desk per month

Virtual Office
Get a premium office address on your visit card.
Avail workspace or meeting rooms when needed.
For INR 1,500 per month

Flexi Office
Get a premium office address and use
Hot Desks for any 5 days in a month
For INR 3,000 per month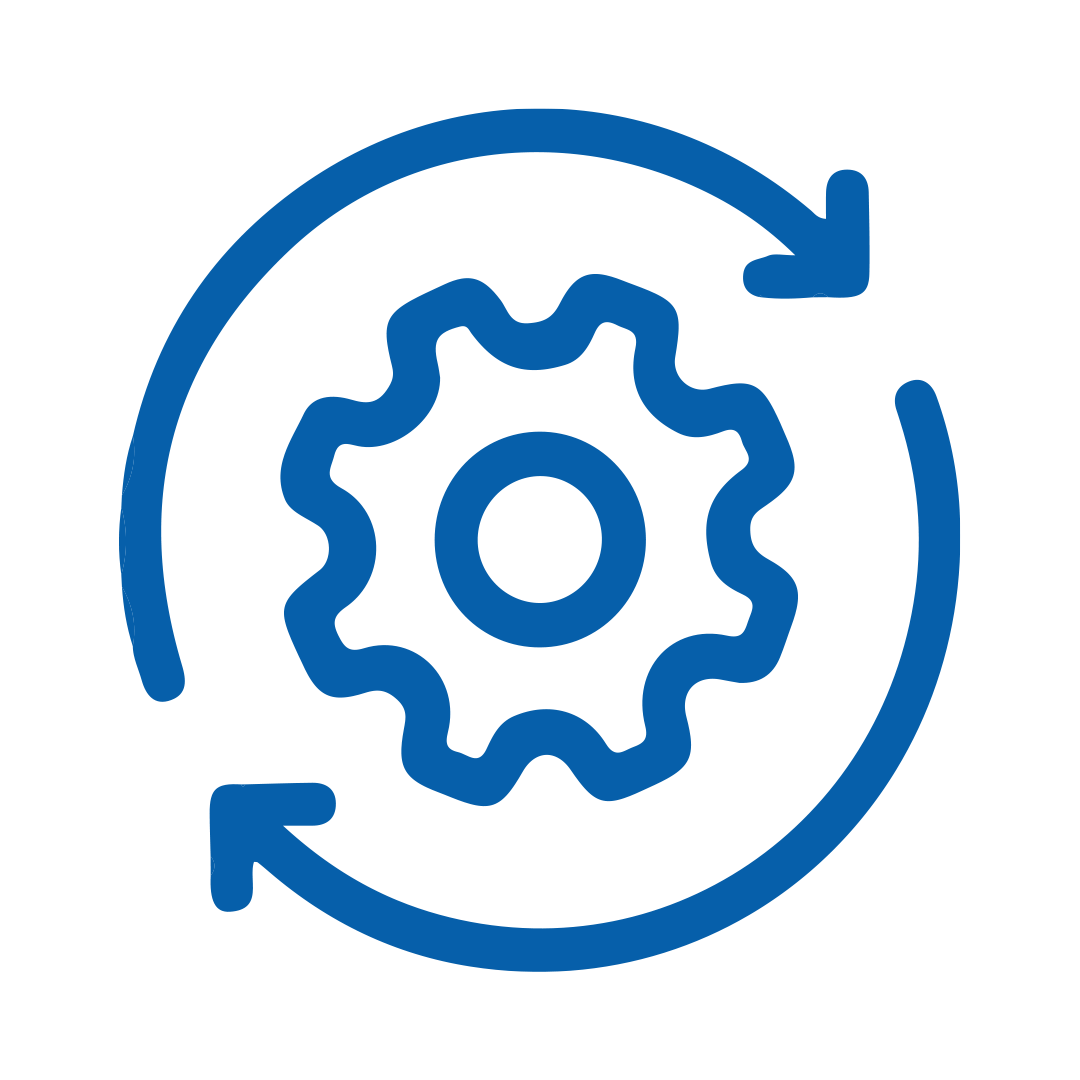 Custom / Managed Offices
We can design private office space
to suit your unique business needs.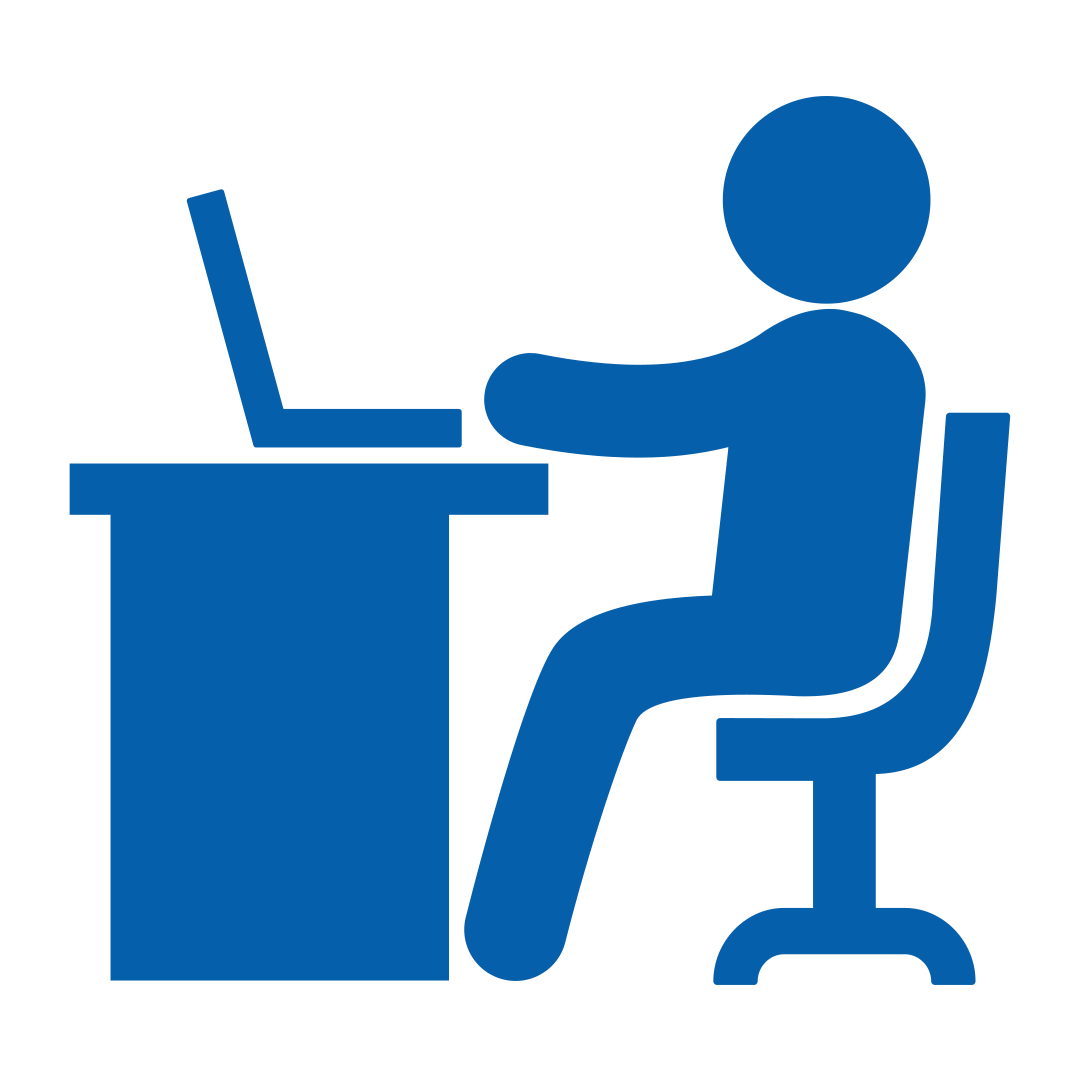 Day Pass
Use the hot desk as and when needed INR 5,00 per desk per day
Note:
The above-mentioned Monthly Office Charges includes fully-furnished air-conditioned office space, electricity, high-speed internet/wi-fi, photocopying-scanning-printing services, common collaborative & lounge area, housekeeping & security, office maintenance and receptionist & support staff.
The members / co-workers will get access to additional amenities including Meeting Rooms (4-6 seater), Conference Rooms (10 to 48 seater) and Seminar Hall (48 seater) at concessional rates.
Taxes (18% GST) as applicable.
The Future
Starts Here...
Unlocking Possibilities