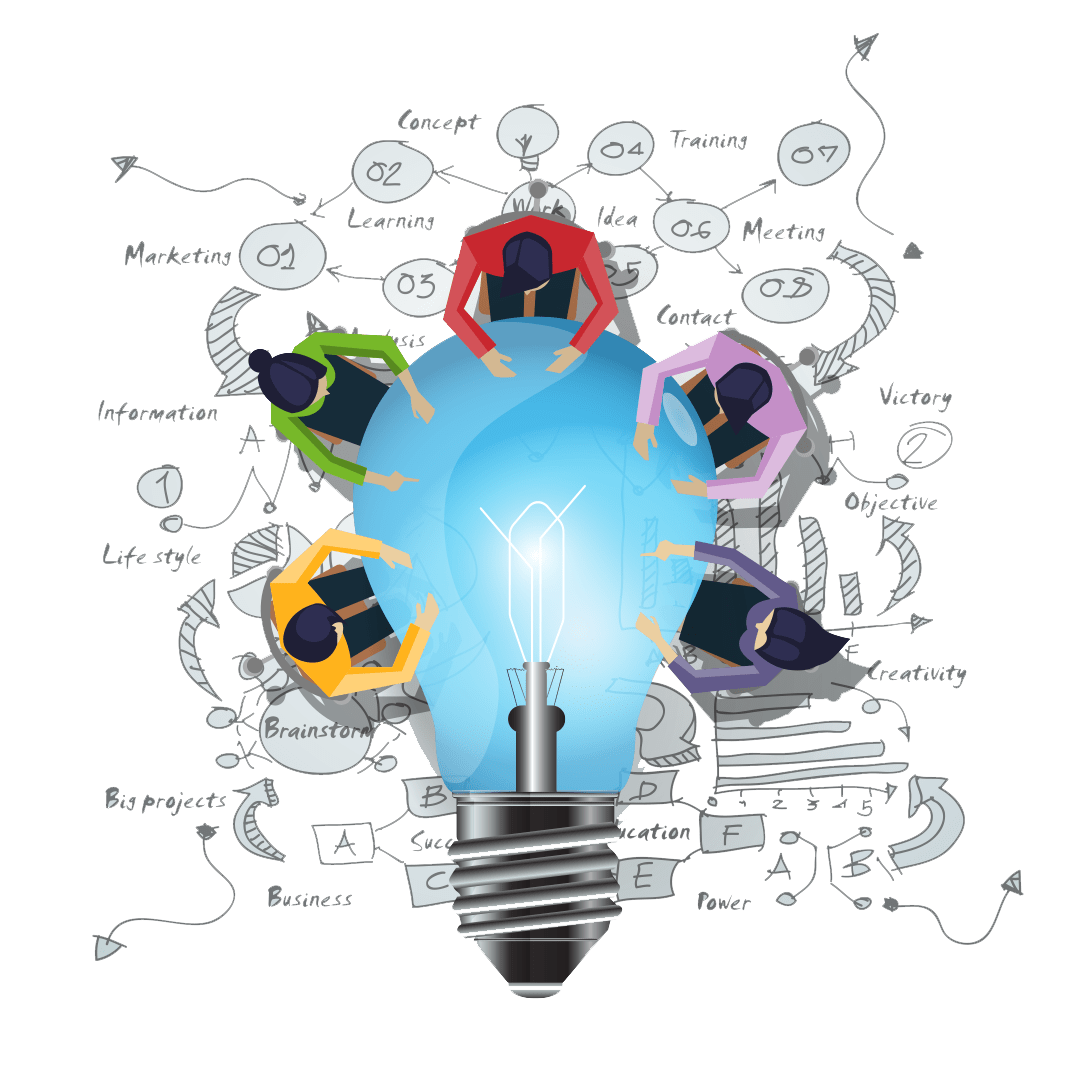 Provyz Co-working is a value-added collaborative workspace built to unlock possibilities. Featuring capex-less, hassle-free, friendly and safe workspace, that is fully-equipped with centrally air-conditioned office space, high-speed internet & Wi-fi, printing-scanning-photocopying services, housekeeping & maintenance services, receptionist and support staff, it's a place designed to be instrumental in your growth.
At Provyz, we cherish creativity and the entrepreneurial spirit. It is an ideal workspace for Regional Corporate Offices, SMEs, Startup Team, Independent Professionals, Freelancers and Work-from-home Employees.
Provyz Co-working at Surat, spread across two floors with 7,000+ sq.ft. of carpet area, currently has 111-desks including Flexi Desks and Private Cabins for 1 to 10 people. We also provide Virtual Office and Custom Office Solutions to suit your needs. We also have additional amenities like Seminar Hall (48-seater), Conference Rooms (24-48 seater and 10 seater) and Meeting Rooms (4-6 seater). 
We believe great work comes alive in the right environment. An environment where you feel inspired, where an interesting conversation is just round the corner, where robust relationships are waiting to be forged, where excellence is not the exception, but a norm.
Provyz is set to be the tipping point of innovation, opportunity, culture and connections. Join the community so you too can unlock possibilities!
PROVYZ is SYNCORO VENTURES Portfolio Company. 
A platform to connect & collaborate with co-workers and potential customers / partners / vendors, through events and other community engagement programs.
Access to Curated Business Support Services through our partner network to cater to your professional needs.
Growth support to startups – from incubation to acceleration, through our network of Mentors, Advisors, Investors, and Startup Accelerator Partners.
The Future
Starts Here...
Unlocking Possibilities